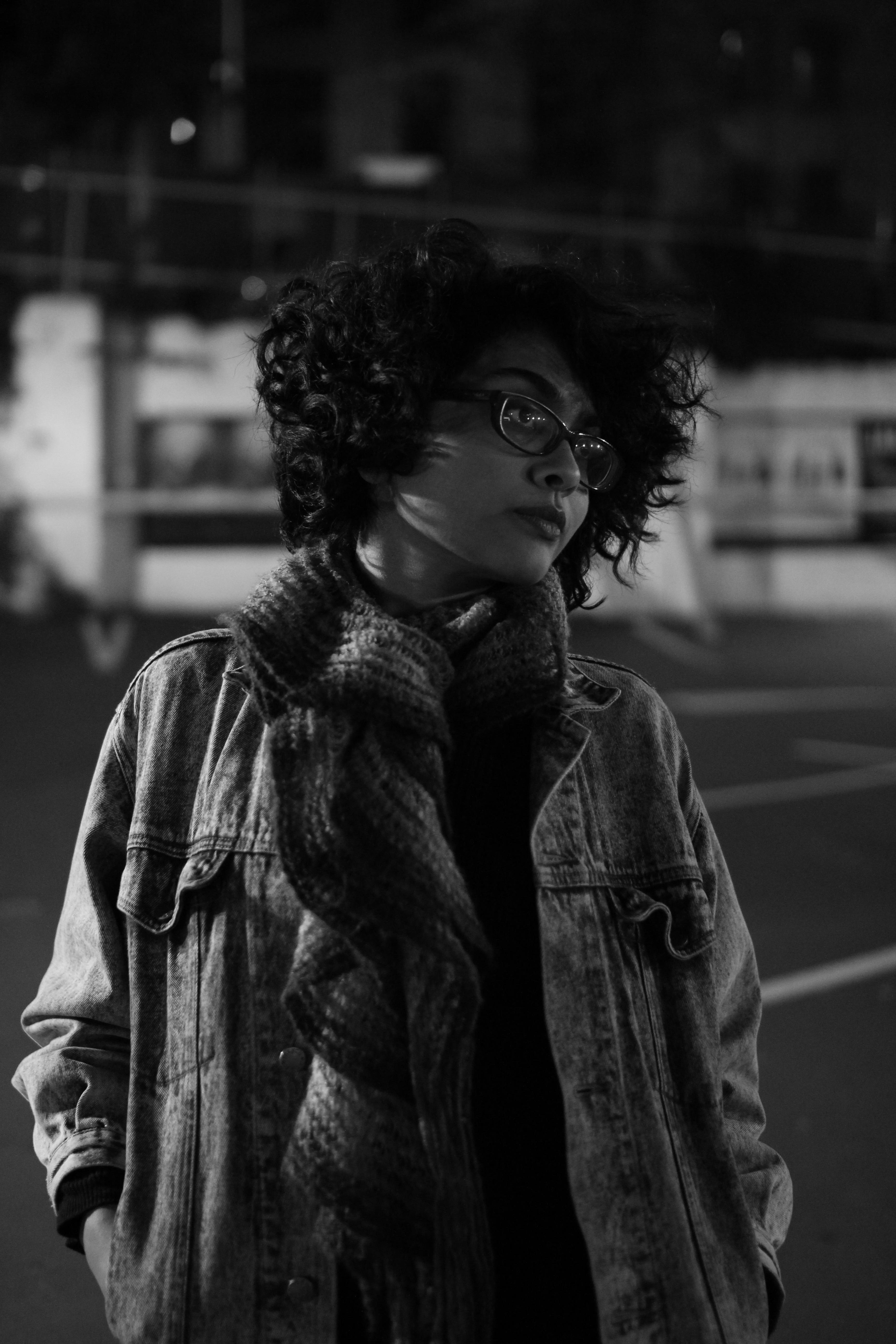 Hi!
I am Ankita a freelance photographer. I've been dabbling in photography since 2012 and have experience covering a range of subjects. Weddings, school socials, birthday parties, engagements parties, food, fashion – you name it! I am in my last year of studying Communications Studies at AUT.
I am majoring in Creative Industries and minoring in Digital Media (in fact I made this website in my digital media class!). I was born in India and have lived in New Zealand since 2003.
I have always had a passion for art, which started as drawing and has now morphed into photography and filmmaking. When I think about it – I suppose I was always trying to capture my imagination or how I saw the world by putting pen to paper. Now, my tools of choice may have changed, but I still endeavour to do just that. Capture life as it happens, create images, bring my and other's imaginations into reality. Thanks for visiting my site, please feel free to contact me! I'd love to hear from you – and hopefully capture some amazing moments with you too.